Oliver Sølund Kirsebom
PhD Physics
Senior Staff Scientist at MERIDIAN and Adjunct Professor in the Faculty of Computer Science at Dalhousie University
Academic CV
LinkedIn: linkedin.com/in/okayphysics
ORCID ID: 0000-0001-5843-7465
email: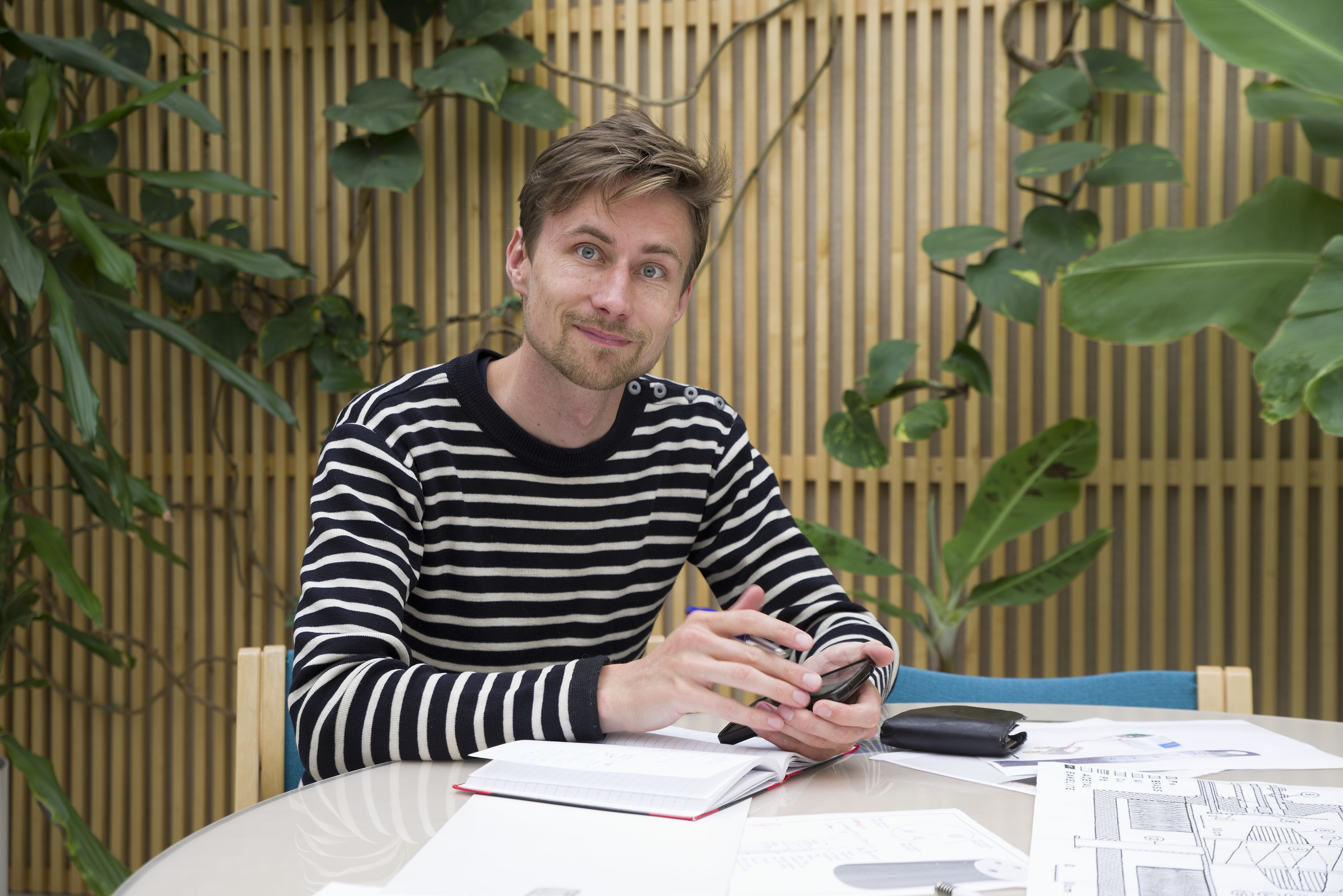 Bio
I have a PhD in nuclear physics from Aarhus University, Denmark. For more than a decade, I was a frequent visitor at accelerator laboratories such as CERN in Switzerland, performing experiments to advance our understanding of the nuclear astrophysical processes that have shaped our Universe. A few years ago, however, I embarked on a new chapter. Eager to put my knowledge and skills to use in a more applied setting, I joined the Institute for Big Data Analytics at Dalhousie University in Halifax, Canada, where I am now leading a team of data scientists in creating novel analytical tools for underwater acoustics research, for example, training deep neural networks to ''listen'' for whales. Meanwhile, I remain enganged in nuclear physics research, corresponding with colleagues, writing papers, and playing with numerical simulations.
Publications
I do my best to keep my ORCID profile up to date, and I also have a Google Scholar profile that Google kindly keeps up to date for me. Below, is a small sample of key papers.
Features and Coverage
Presentations